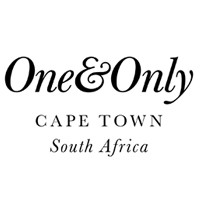 Rosemary Read-Larson
Neo Boutique - One and Only Cape Town
Thanks for being an amazing supplier!!
We have been working with Jason of African Creative for 6 years now. The name says it all – he has taken the best of African Art and Beading techniques and creatively curated his artists to produce "masterpieces" apt for the local and international Market. He is open to creative interpretation and is constantly innovating new and exciting pieces for our store. No job is too big! He has even made life size pieces for our guests at their request. The pieces themselves are top quality and we have peace of mind when selling to our guests – that the piece is of the highest handcrafted and provides support and job creation for local artists.
Thanks for being an amazing supplier!!
10 September 2017